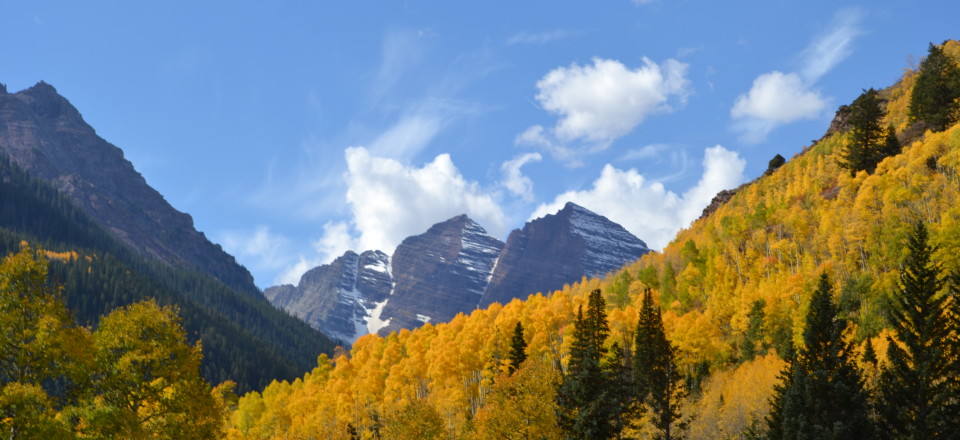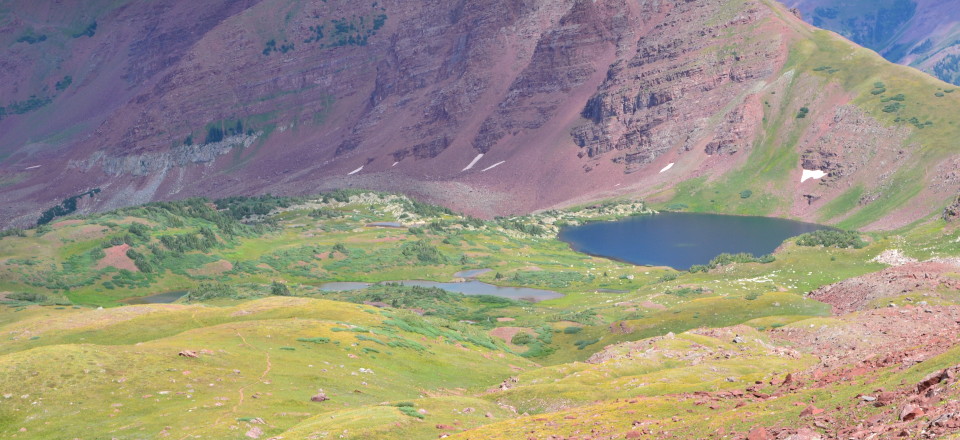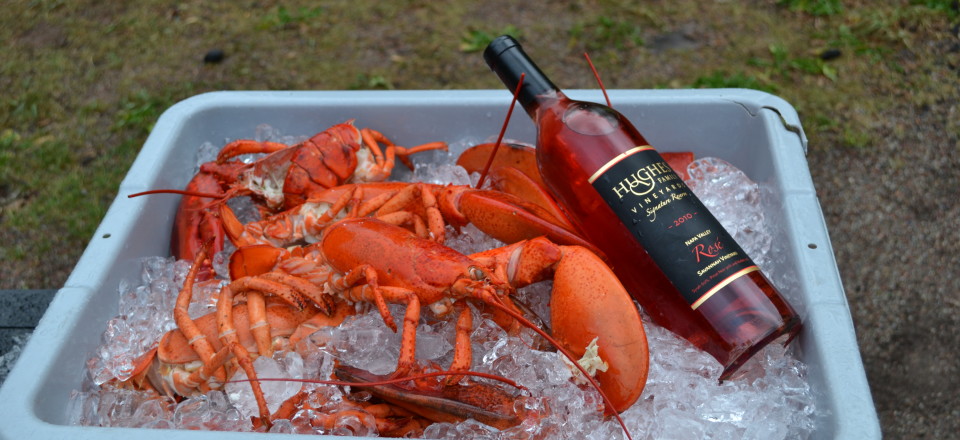 We are accepting online bookings for the 2023 season.
Online booking will be available for the 2023 season anytime after January 1.

We are the only outfitters doing daily rides to Maroon Lake.
Here at Maroon Bells Outfitters at the T Lazy 7 Ranch, the health, safety, and welfare of our guests, staff, and horses has always been our top priority.
We appreciate your decision to ride with us and look forward to providing you with the best of Colorado.  Please feel free to call us with any questions or concerns at 970-920-4677.
PLEASE KNOW THAT WHEN YOU BOOK YOUR RESERVATION ONLINE THAT YOUR GRATUITY IS INCLUDED IN YOUR FEE.

Explore the beautiful Colorado countryside with horseback guides and adventure tours in Aspen, Colorado, from Maroon Bells Guide and Outfitters. Whether you want to try horseback riding for the first time with a short and relaxing ride, or you are looking for an exhilarating new adventure through the country, you will find both serenity and excitement during your ride.
Experience the majestic mountains rising into clear skies, ride alongside a clear, winding stream and find a piece of paradise among the wildflower fields. Take a day ride through the fields and see the beauty and wonder hidden in the countryside. Schedule a day trip during your vacation to Colorado or organize a special trip for a romantic ride through the breathtaking scenery. Maroon Bells lunch rides, romantic dinner rides and even overnight rides under the stars are available.
Embark on a new adventure with your family and friends or join your sweetheart for an unforgettable trip through the most gorgeous countryside in the west. Take a look at the rides available to find your perfect trip, and contact Maroon Bells to make a reservation. We are an equal opportunity stables and do our best to accommodate all riders. Please let us know in advance if any riders have special needs.
Scenic Horseback Ride Guided Tours
Check out the wide variety of rides we offer and choose the one that's perfect for you!
Join us this summer for an unforgettable evening of horseback riding and fine dining. Saddle up and enjoy a two hour ride along the cool waters of Maroon Creek.
These rides are for people who know they have to do a little more traveling to get to remote, exquisite places and are based out of our sister site near the Flattops Wilderness area.
Find out exactly what you'll need to bring to make your experience the best it can possibly be!
As featured in Defy Ordinary in Aspen, Colorado:
Maroon Bells Guide and Outfitters are Equal Opportunity Employer and Service Providers
and operates under Special Use Permit from the USDA Forest Service
White River National Forest
Save
Save