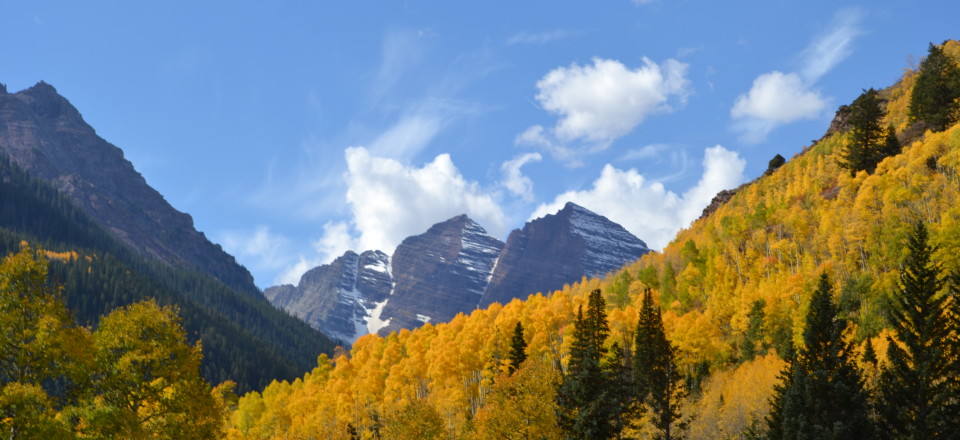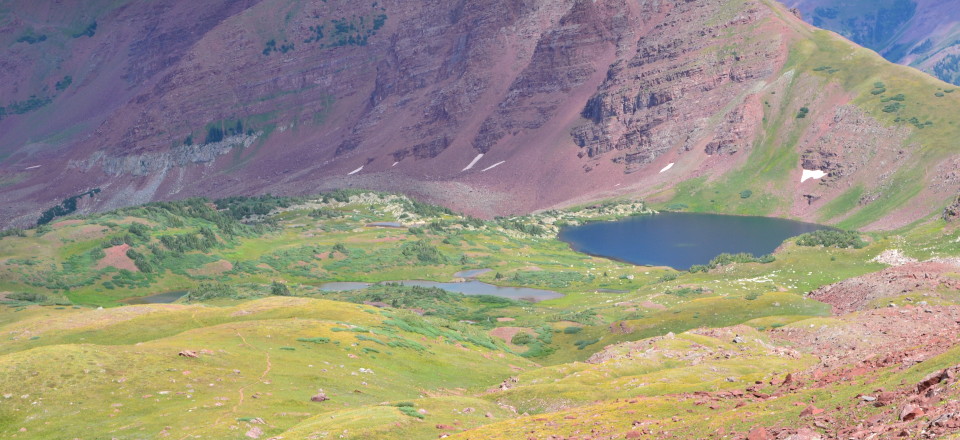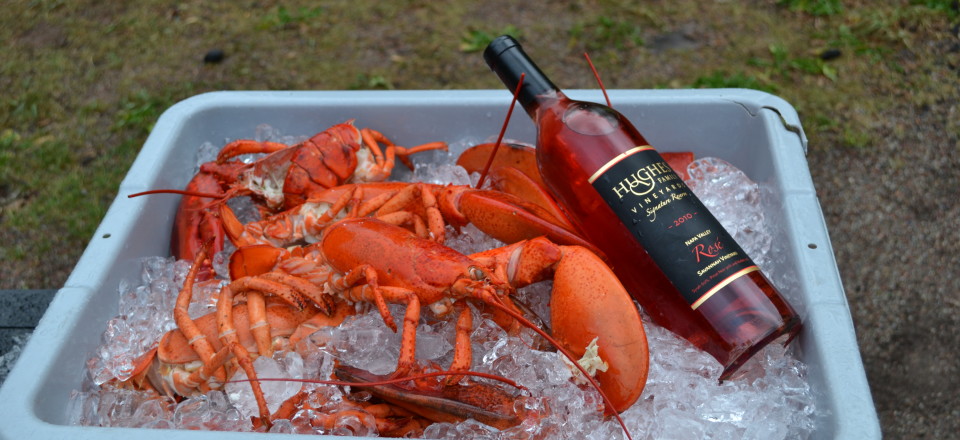 We are accepting online bookings for the 2023 season.
Online booking will be available for the 2023 season anytime after January 1.
You can save yourself 10% between now and May 31 when you book your favorite ride online.  Does not include Dinner Rides or Overnight Trips. Just use code 2023
 COVID 19 RESPONSE
Here at Maroon Bells Outfitters at the T Lazy 7 Ranch, the health, safety, and welfare of our guests, staff, and horses has always been our top priority. As we all work to slow the spread of COVID-19, you can feel confident knowing that you chose a well-spaced outdoor activity with a company that has never compromised on safety.
As this situation is changing daily, we will adjust to whatever is deemed necessary so that we can continue to offer safe horseback activities to our guests this season. We are currently instituting the following measures for the upcoming season:
 Our opening date is subject to change as we continue to monitor the situation. We hope to begin offering our horseback trips May 16, 2021. At that time, we can take groups of four at a time on any given ride
All groups will be checked in on an individual basis and outdoors whenever possible.
Our staff will be wearing masks and if you do not have one, masks can be purchased for a small fee.
All tack and gear (saddle, reins, helmets, etc.) will be sanitized immediately following each use.
Any facilities used by guests will be cleaned and disinfected more frequently and hand sanitizer will be available at all times.
We will be implementing additional measures to ensure the sterility of all common contact points and surfaces.
We are changing our arrival time to 15 minutes before your scheduled ride time to reduce the time people are exposed to each other.
We have extra benches spaced apart for families and groups to wait comfortably for their ride time.
Everyone is loaded individually on their horses and spaced according to current recommendations in the loading area.
Horses are already required to be well-distanced from each other to ensure rider safety; this has been the case since we started in 2009.
We appreciate your decision to ride with us and look forward to providing you with the best of Colorado.  Please feel free to call us with any questions or concerns at 970-920-4677.
Getting outside, surrounded by the mountains from horseback is a perfect activity that keeps everyone appropriately distanced yet together.  By following the current guidelines, and going above and beyond with our own procedures, we plan to continue offering the best in horseback adventures this season.
PLEASE KNOW THAT WHEN YOU BOOK YOUR RESERVATION ONLINE THAT YOUR GRATUITY IS INCLUDED IN YOUR FEES AND THERE IS A TRAIL FEE TO HELP US MAINTAIN THE TRAILS WE ALL LOVE.

Explore the beautiful Colorado countryside with horseback guides and adventure tours in Aspen, Colorado, from Maroon Bells. Whether you want to try horseback riding for the first time with a short and relaxing ride, or you are looking for an exhilarating new adventure through the country, you will find both serenity and excitement during your ride.
Experience the majestic mountains rising into clear skies, ride alongside a clear, winding stream and find a piece of paradise among the wildflower fields. Take a day ride through the fields and see the beauty and wonder hidden in the countryside. Schedule a day trip during your vacation to Colorado or organize a special trip for a romantic ride through the breathtaking scenery. Maroon Bells lunch rides, romantic dinner rides and even overnight rides under the stars are available.
Embark on a new adventure with your family and friends or join your sweetheart for an unforgettable trip through the most gorgeous countryside in the west. Take a look at the rides available to find your perfect trip, and contact Maroon Bells to make a reservation. We are an equal opportunity stables and do our best to accommodate all riders. Please let us know in advance if any riders have special needs.
Scenic Horseback Ride Guided Tours
Check out the wide variety of rides we offer and choose the one that's perfect for you!
Join us this summer for an unforgettable evening of horseback riding and fine dining. Saddle up and enjoy a two hour ride along the cool waters of Maroon Creek.
These rides are for people who know they have to do a little more traveling to get to remote, exquisite places and are based out of our sister site near the Flattops Wilderness area.
Find out exactly what you'll need to bring to make your experience the best it can possibly be!
As featured in Defy Ordinary in Aspen, Colorado:
Maroon Bells Guide and Outfitters are Equal Opportunity Employer and Service Providers
and operates under Special Use Permit from the USDA Forest Service
White River National Forest
Save
Save